Don Giovanni
January 30, 2019- April 18, 2019
The Metropolitan Opera in New York City, New York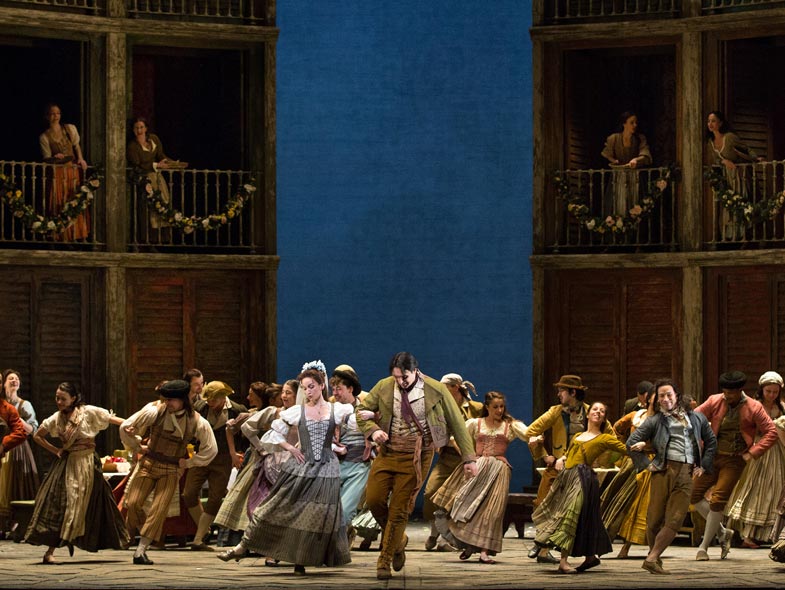 Baritone Peter Mattei and bass-baritone Luca Pisaroni star as opera's notorious seducer in Mozart's masterpiece of dark comedy. Based on the legends of Don Juan, a fictional libertine and seducer, this opera blends comedy, melodrama and supernatural awe.
Secure your tickets with your CUI Concierge today!

At your service,
Concierge Unlimited International