Now that Spring has sprung in the Northern Hemisphere, take full advantage of what Canada has to offer!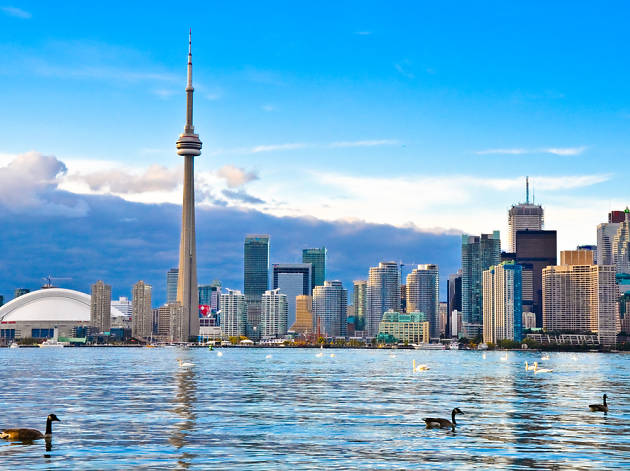 Toronto, the capital of Ontario, is home to the CN Tower, which offers stunning views of the downtown skyline. You will find museums dedicated to art and history throughout the capital city!
Known as the City of Gardens, Victoria, British Columbia has a unique blend of old world charm mixed with new world experiences. As an island destination, Victoria offers visitors an escape from the hurried world and beams with ambiance.
Calgary, Alberta, also known as Cowtown, is home to Calgary Zoo, which is one of North America's top zoos. Also, Telis Spark, Calgary's Science Center has exhibits that will unfold before your eyes with unique animals and innovative technology.