Bolgheri-Sassicaia Sassicaia 2015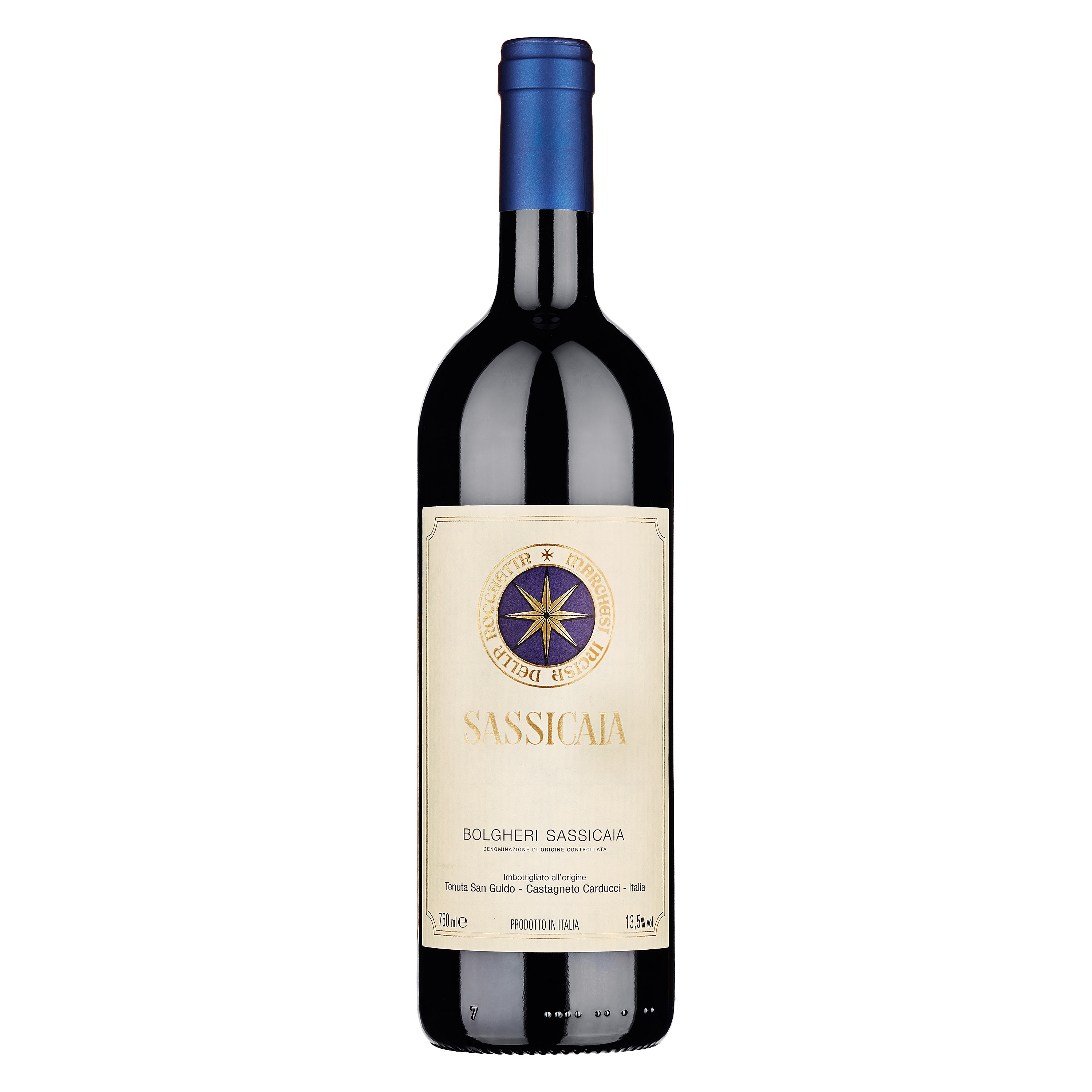 Named Wine Spectator's #1 Wine of 2018, the Bolgheri-Sassicaia 2015 boasts an iconic flavor filled with rich black currant, blackberries, violet and spice flavors. The oak is beautifully integrated with this dense but lively, vibrant fruit filled after taste. This wine will be best enjoyed from 2023 through 2042.
Secure the top 100 wine with your CUI Concierge today!
At your service,
Concierge Unlimited International
Comments are closed