Don't wait until last minute to celebrate in honoring the contribution of fathers this Sunday, June 21st.
Reach out to your concierge for the perfect gift dad. Whether it is a grilling kit from a Chicago restaurant, a patio reservation, or Tiffany's traveling poker set, your CUI Concierge is at your service to help to assist you in finding the ultimate father's day gift.
Contact your CUI Concierge today!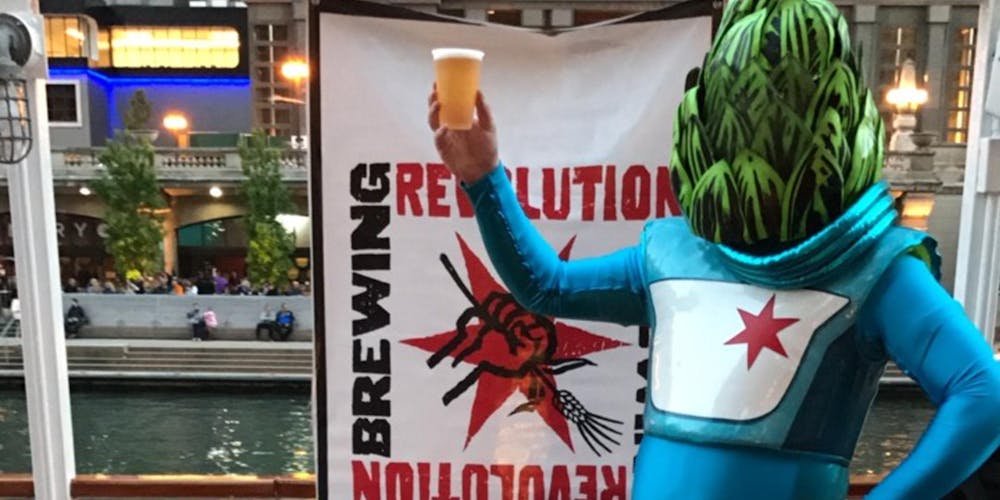 Shoreline Sightseeing is pairing up with Revolution Brewing to bring you a one-of-a-kind beer experience filled with craft beer tastings, live music, and remarkable views along a 90 minute Chicago River cruise on June 15th. A cash bar is available for cocktails and soft drinks!
Contact your CUI Concierge to secure your tickets for Summer Brew Cruises with Revolution Brewing.