In Chicago opens in October
Highlights of this season include much anticipated World Premiere musical:
One of North America's most ebullient producers, Garth Drabisky, is reigniting high-profile theater in Chicago this fall with Paradise Square. A galvanizing story of racial harmony undone by a country at war with itself. Premieres November 2 to December 5 at the James M. Nederlander Theatre.
For all seasonal shows of Broadway in Chicago, contact your CUI Concierge for more information and the best seats today!
In New York opens in September
Much anticipated World Premiere musical, a story of the most famous woman of the modern age: Diana, Princess of Wales. Directed by Tony Award®-winner Christopher Ashley and written by the Tony Award–winners Joe DiPietro and David Bryan. The show's first performance will be December 1st at the Longacre Theatre.
MJ The Musical – Broadway New York
Michael Jackson, this much anticipated, electrifying new Broadway musical that takes the audience inside the creative process of one of the greatest entertainers in history, Michael Jackson. Directed by Tony Award winner Christopher Wheeldon and featuring two-time Pulitzer Prize winner Lynn Nottage. Set to begin on December 6th at the Neil Simon Theatre.
For all seasonal shows of Broadway in New York, contact your CUI Concierge for more information and the best seats today!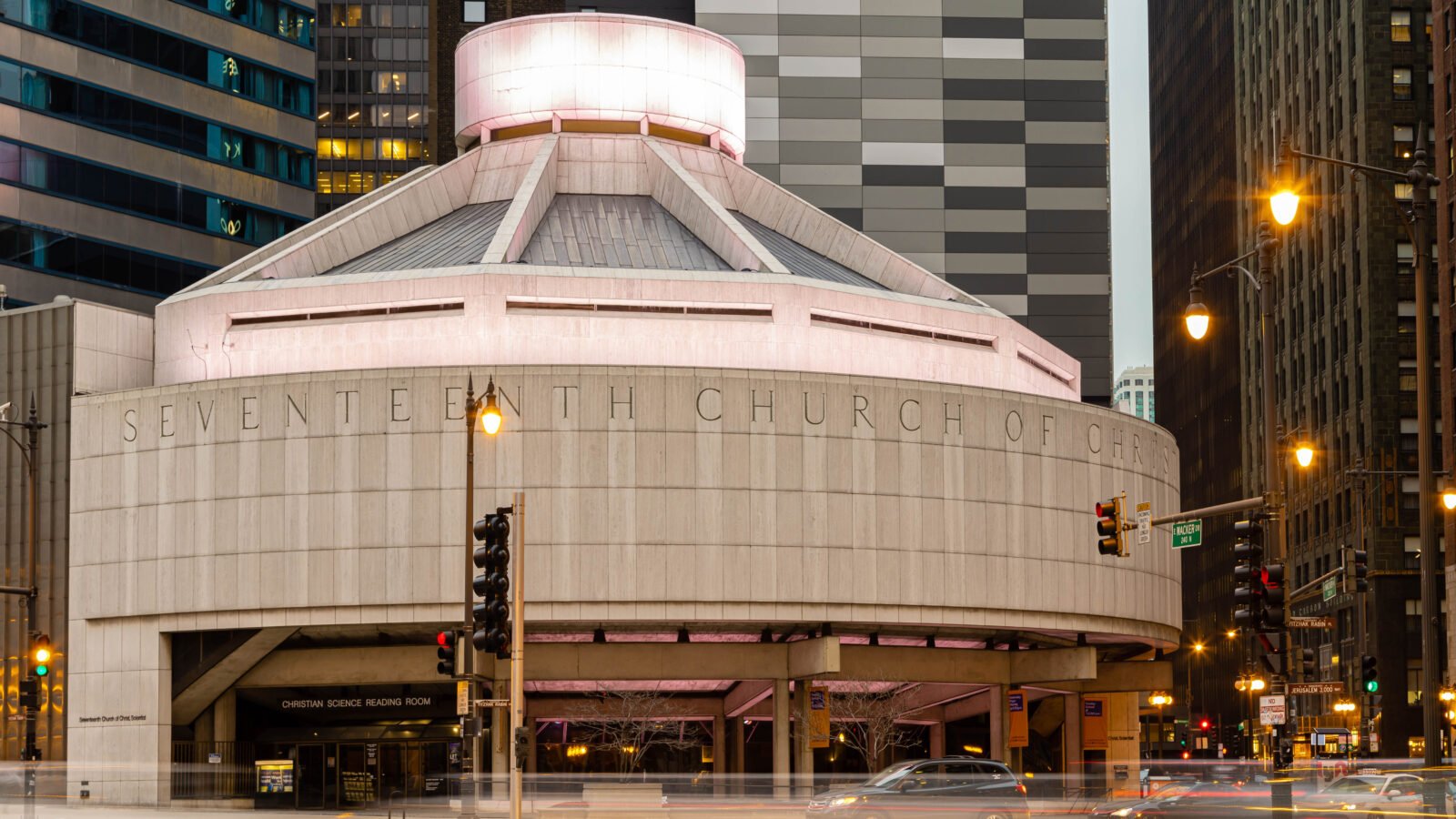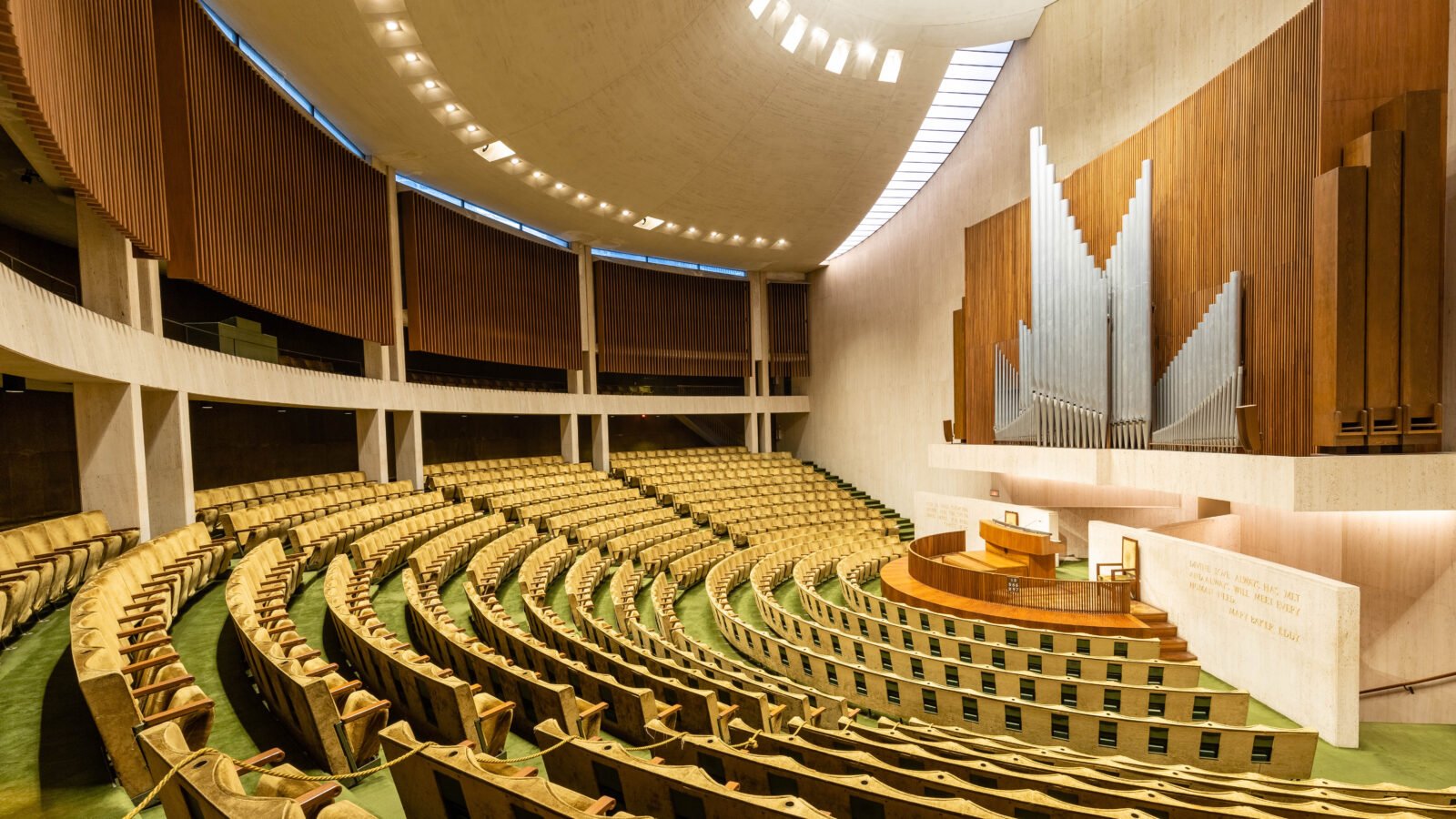 For almost 45 years, the Dame Myra Hess Memorial Concerts have brought top-tier, free classical music performances to the people of Chicago. After a nearly 18 month absence, the concert series will again welcome in-person audiences on September 1st in a new venue: the Seventeenth Church of Christ, Scientist, 55 East Wacker Drive, Chicago.
The church building is an iconic mid century monument on the Loop's Upper Wacker Drive designed by famed architect Harry Weese. Audiences will enjoy excellent acoustics with increased capacity and much improved sightlines. Virtual and radio audience members also welcomed to listen live through WFMT and via video on Facebook and YouTube. Concerts will take place every Wednesday from 12:15-1pm through October 13th.
Chicago's popular Taste of Greektown festival returns for its 31st year from Friday, August 27th through Sunday, August 29th. It will take place along Halsted Street from Adams to Van Buren. The neighborhood's acclaimed Greek restaurants will be the stars of the show, along with live music, entertainment, Greek dancing, unique shopping, retail, family friendly activities and more. Opa!
The City of Chicago presents the U.S. Navy Blue Angels on Saturday, August 21 and Sunday, August 22 from 12:00 pm to 1:00 pm. They will be performing along the Lakefront between Oak Street and Fullerton Avenue. The event will be free and the best viewing locations along the lakefront are between Oak Street and Fullerton Avenue.
The U.S. Navy Blue Angels will have practice runs on Friday, August 20, between 10:00 am and 2:00 pm.
July 14, 2021
What is Bastille Day?
Bastille Day is one of the most important days in the French calendar. The 14th of July has been celebrated in France since 1880. But the story starts, of course, with the Bastille and its storming by the angry citizens in 1789, a major event of the French Revolution, as well as the Fete de la Federation that celebrated the unity of the French people. The Bastille has long since lost its primary role of being a prison. In fact, when it was stormed, there were only supposedly, 7 prisoners in total. It was the symbol of the Bastille and what it represented that pushed the people to the brink. It was the day that the French people stood up for themselves. The people took matters into their own hands and became masters of their own destiny.
Let us not forget to embrace the spirit of Memorial Day weekend.
A time to honor service members and those who have made the ultimate sacrifice for our freedoms. A debt the nation may never repay in full but have and will continue to change the lives of every single citizen in the United States of America.

Have a safe and happy Memorial Day,
Your CUI Team
Located in the Wrigley Building and offering dine-in, a full bar, carryout, delivery, and catering services. Welcome back and celebrate Lou Malnati's 50th Anniversary with a slice or two of pie!
Enjoy fresh seasonal produce, flowers, prepared foods, and unique Chicago-made products at community markets throughout Chicago-land neighborhoods. View locations and schedules here.