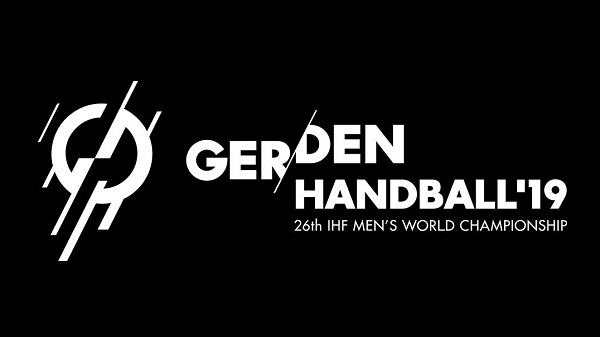 26th Annual Men's World Championship in Handball 2019
January 10, 2019- January 27, 2019
Germany and Denmark

The 26th IHF Men's World Championship in Germany/Denmark will see matches with more than 10,000 people in attendance. Watch as the Preliminary Groups play with France for the chance to win the title. Will the reigning world champions, France, win again?
Secure your International Travel plans with your CUI Concierge today!

At your service,
Concierge Unlimited International