Celebrate Mardi Gras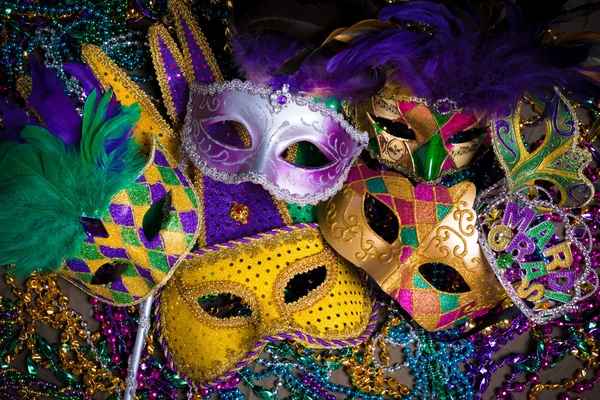 Mardi Gras, or "Fat Tuesday" is on Tuesday, March 1st, the last day of the carnival season, which falls on the day before Ash Wednesday.
Celebrate locally with a few restaurants in Chicago participating in Mardi Gras festivities, which include, Ina Mae Packaged Goods, Heaven on Seven (carryout only), and Chicago Firehouse Restaurant.
Another popular tradition on Fat Tuesday is to indulge in sweet treats such as King Cakes or Paczki. The King Cake, a New Orleans tradition, which is a ring of dough decorated with traditional Mardi Gras colors. Each cake as a tiny baby baked inside, the finder of the baby is crowned King or Queen of the evening and is tasked with hosting and/or bringing the King cake to next year's celebration. The paczki is a fried Polish donut, which is stuffed with jelly, or cream and sprinkled with sugar and are to be enjoyed before the Lenten season starts.
"Laissez les bons temps rouler"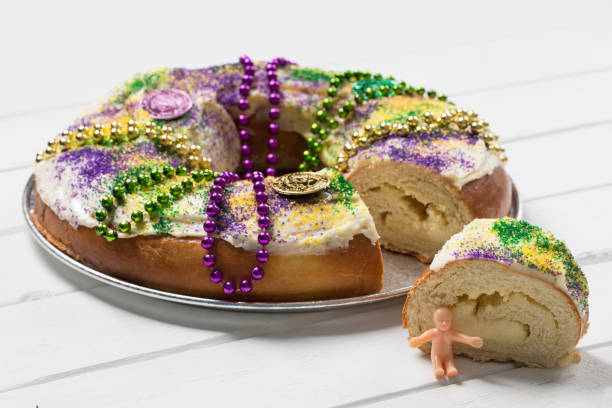 Comments are closed