Devotion to Drawing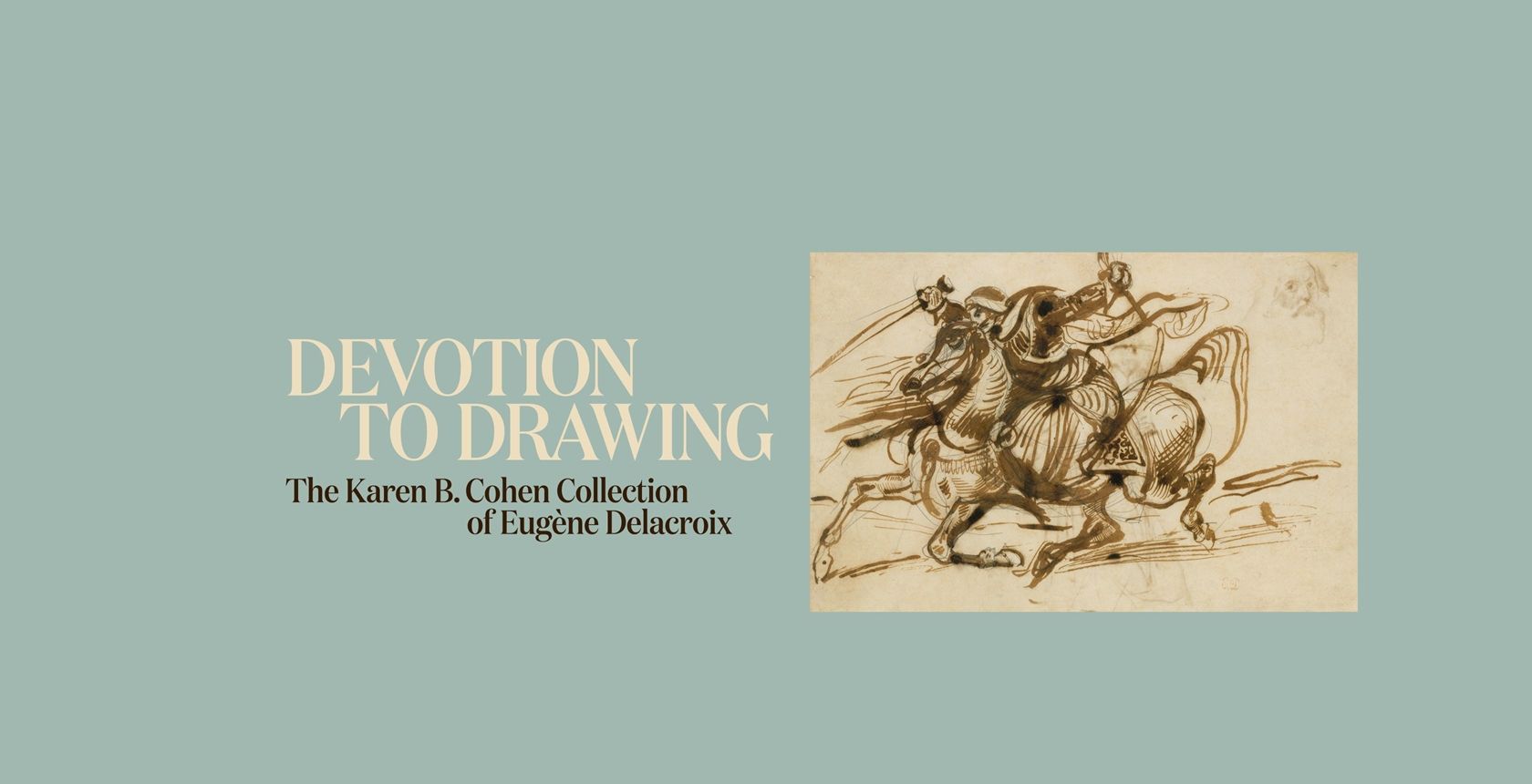 Devotion to Drawing
July 17, 2018 – November 12, 2018
The Met Fifth Avenue
Renowned French Romantic painter, Eugène Delacroix (1798–1863), was an innovative draftsman. View a selection of more than one hundred works on paper, including watercolors and preparatory drawings for important projects.
The exhibiti9on is a gift from Karen B. Cohen, an Honorary Trustee of the museum.
Secure your tickets with your CUI Concierge today!
At Your Service,
Concierge Unlimited International
Comments are closed