Disney's Beauty and the Beast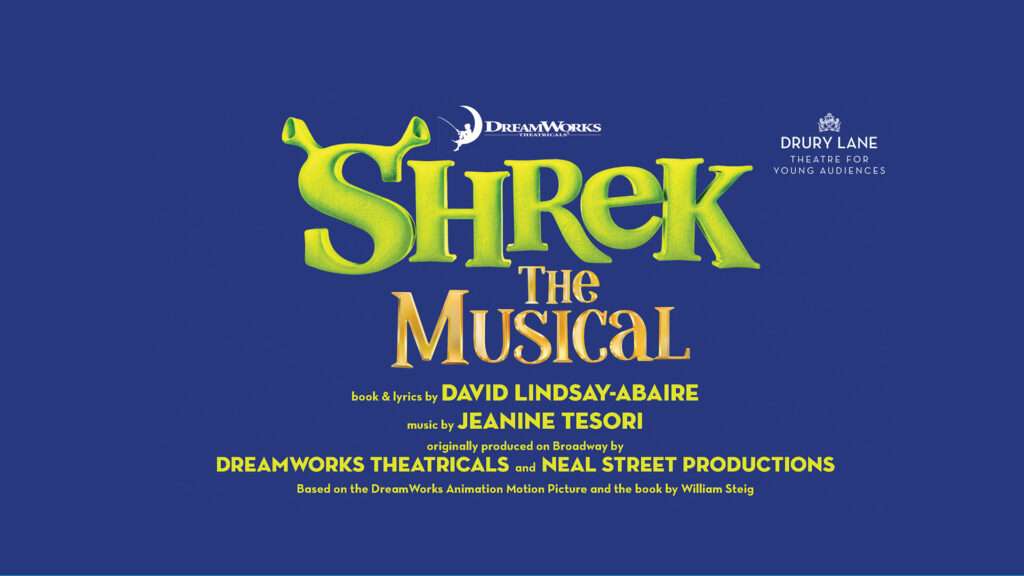 Based on the beloved Disney film, this nine-time Tony nominated musical continues to win hearts world wide. Trapped in her life, a charming young beauty risks everything to become the heroine in her own story. Follow the story of how a young beauty fights to break a wicked spell, imprisoning a castle of enchanted misfits and a terrifying beast!
Disney's Beauty and the Beast opens on November 9th at the Drury Lane Theatre. It has a run-time of 2 hours and 30 minutes with a 15 minute intermission.
Secure your tickets with your CUI Concierge today!
At Your Service,
Concierge Unlimited International
Comments are closed