Iolanta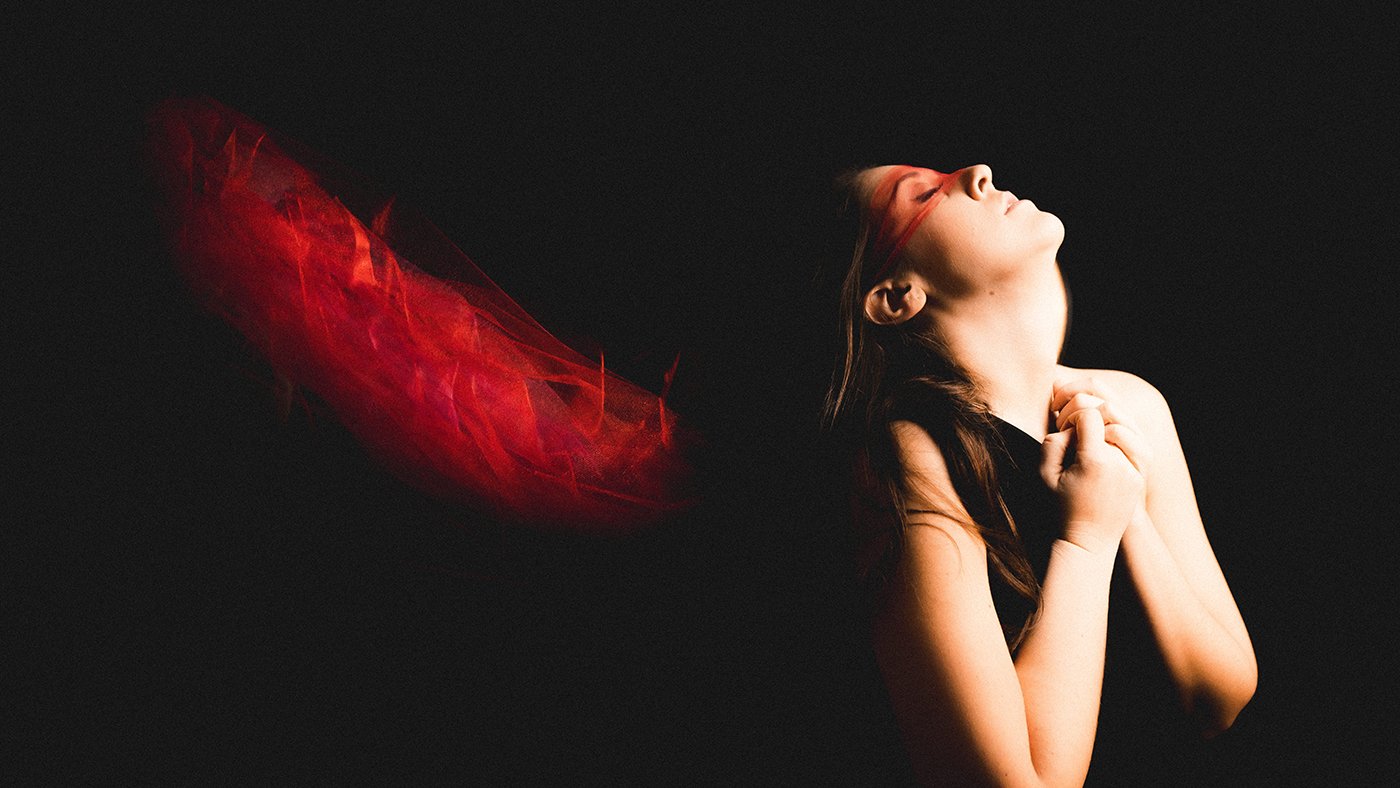 Iolanta by Pyotr Tchaikovsky is a modern age fantasy about love in many forms.
Princess Iolanta is blind, while living in an area surrounded by beautiful gardens. When a famed physician and the charming Vaudemont arrive offering a cure, Iolanta must choose: the life built for her or the one she's never seen.
Iolanta is Tchaikovsky's final opera and makes its Chicago premiere with award winning Director, Paul Curran, at The Studebaker Theater.
Secure your tickets with your CUI Concierge today!
At Your Service,
Concierge Unlimited International
Comments are closed