The Art Institute of Chicago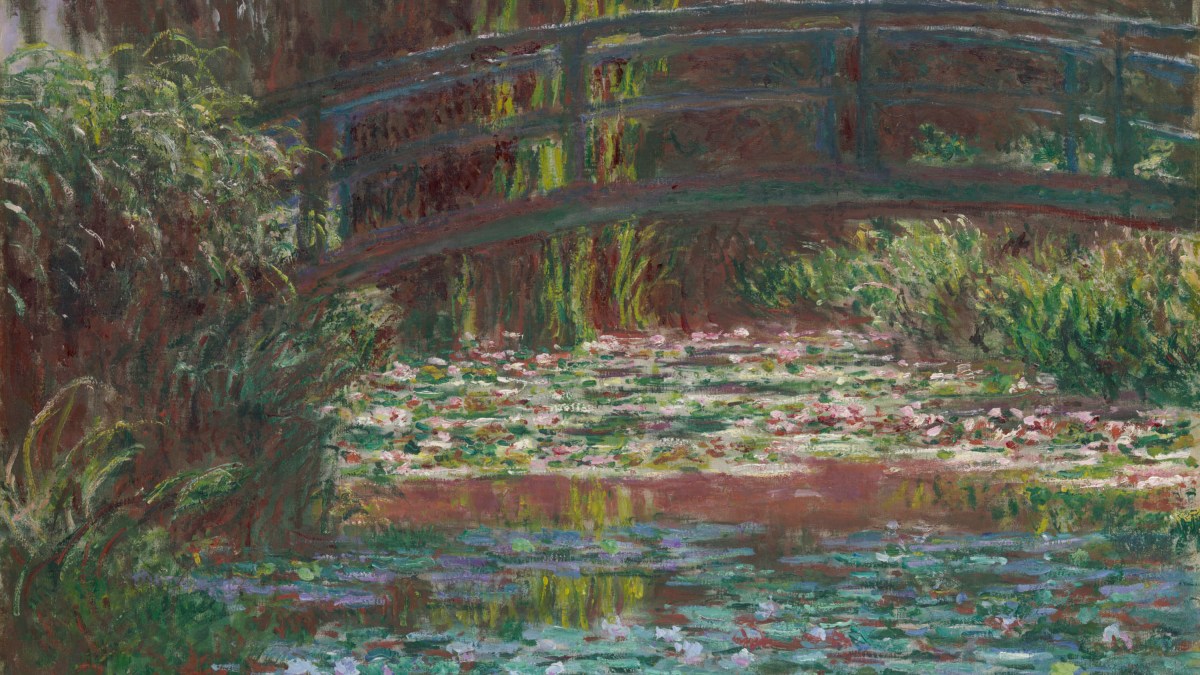 The Art Institute will reopen its doors on February 11th to visitors with limited capacity.
The Monet and Chicago exhibition is now extended through June 14th and Bisa Butler: Portraits exhibit will also be available for viewing through September 6th. Both exhibits were recent additions when the museum closed in November due to state mitigations.

Secure your tickets with your CUI Concierge!
Comments are closed