Times Square New Year's Eve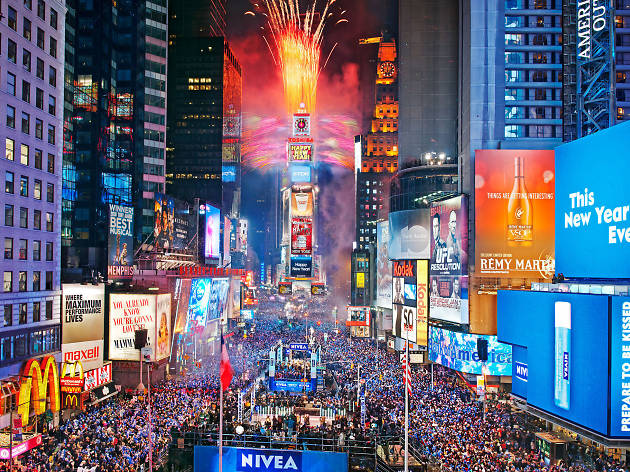 As the clock nears midnight on December 31st, turn your eyes to the dazzling and bustling energy of Times Square in New York City! This annual celebration features star-studded musical performances, balloons, handouts, confetti and a million of your closest friends!
Secure your travel reservations with your CUI Concierge today!
At your service,
Concierge Unlimited International
Comments are closed